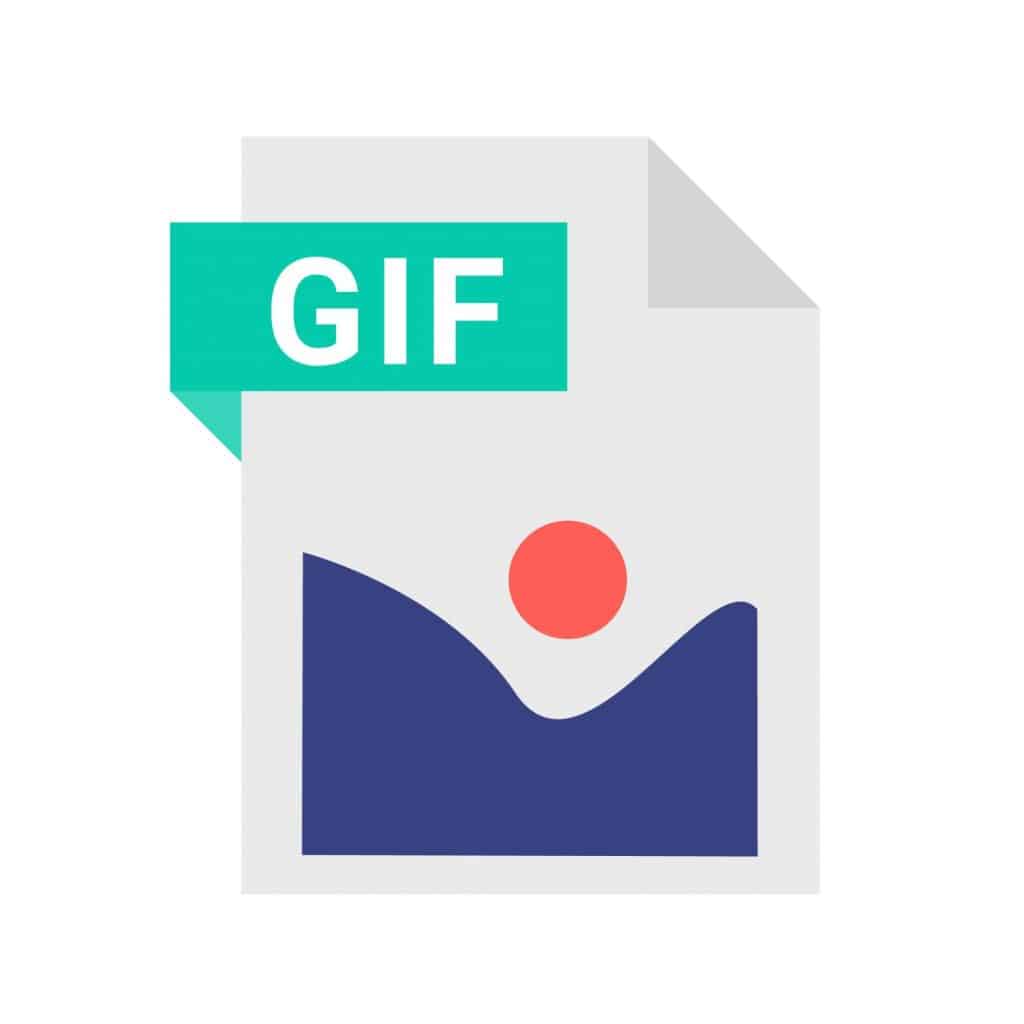 Do you want to improve your email engagement and conversion rates? If your answer is yes, it's time to consider using GIFs.
Using GIF images in your email content can increase click-through rates by 42% and improve conversion rates by 103%—what's not to love?
In this guide, we'll explain how to add animated GIF images to your Gmail and Outlook emails.
What Is an Animated GIF?
The acronym GIF stands for graphics interchange format. These are online pictures that can be saved on a computer. It is a moving graphic—a little like a video—rather than a static image.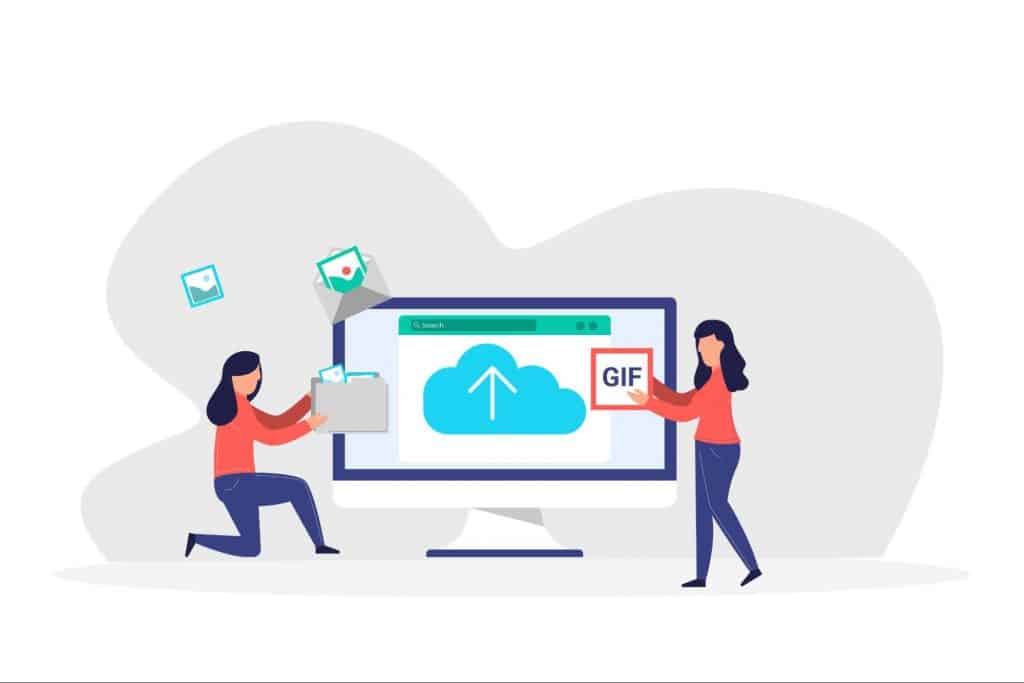 Why You Should Use a GIF Image in Your Email Messages
Here are the main reasons you should consider adding a GIF directly to your email body. Animated GIFs can:
➡️ Help you grab the attention of the reader right away.
➡️ Express emotion more effectively than static images.
➡️ Showcase your products or services in an eye-catching way.
➡️ Help you personalize your emails for better engagement rates.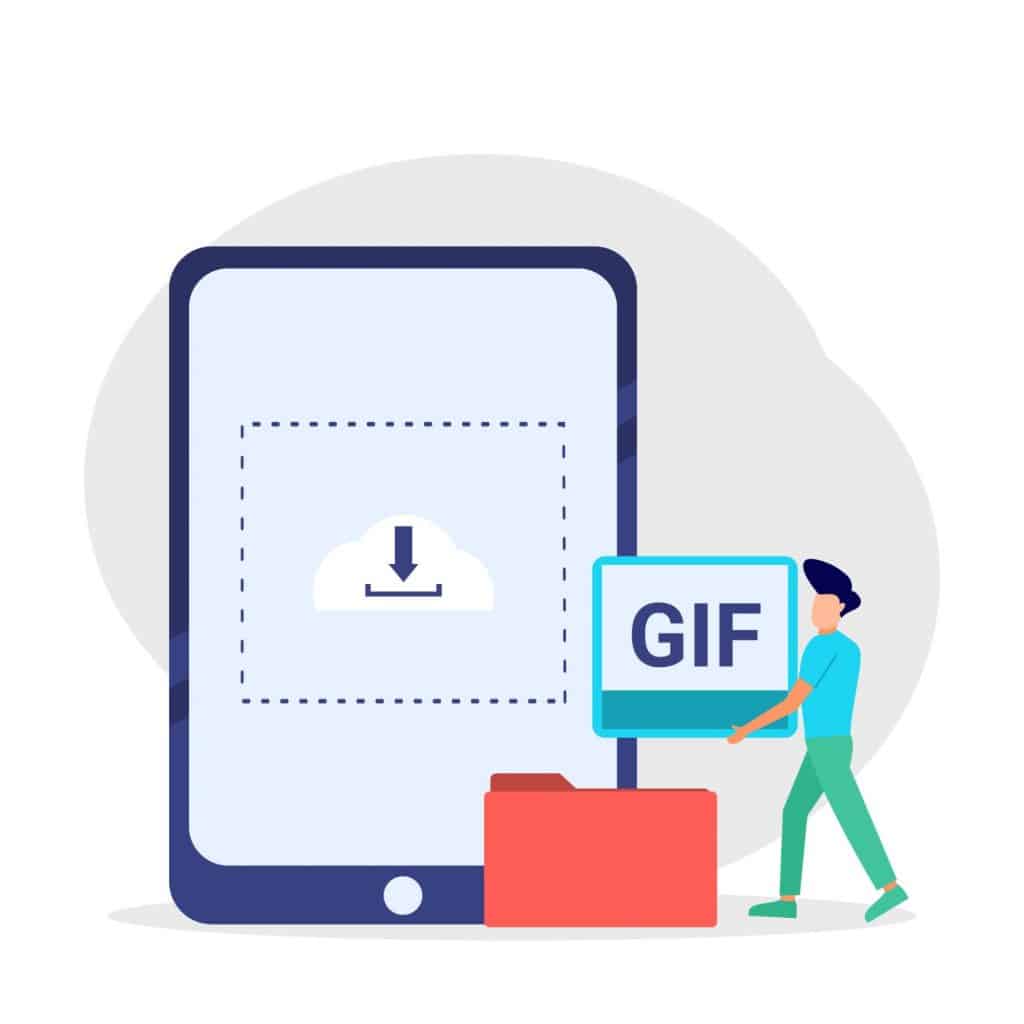 How to Insert a GIF File into a Microsoft Outlook Email
Here are some simple steps to follow to add a GIF to an Outlook email:
Open Outlook and then click to compose a new email. 
If your draft opens in the reading pane, click "Pop Out" to open the message in a new window.
Once your compose window is open, write your email.
Click "Insert" and choose "Insert Pictures Inline."
Select your GIF and hit the "insert" button.
How to Insert a GIF into a Gmail Email
Follow these quick steps to display a GIF in the message body on Gmail:
Log in to your Gmail email client. Then click on the button "Compose" to start a new email message.
Decide where you want to place the GIF in your message, and then click on the "Insert Photo" button.
Now, select your GIF file. 
You can also copy the URL from the internet and paste it into "Web Address."
Tips for Using an Animated GIF in Your Email Marketing
Follow these best practices to ensure you use GIFs effectively:
✔️ Choose your GIF carefully
What you may think is humorous might be offensive to a prospect without you even realizing it. 
Ensure you put some consideration into choosing a GIF and think about what your target audience might or might not enjoy.
✔️ Position it properly
Inserting a GIF into your email content might muddle up your layout and text a bit.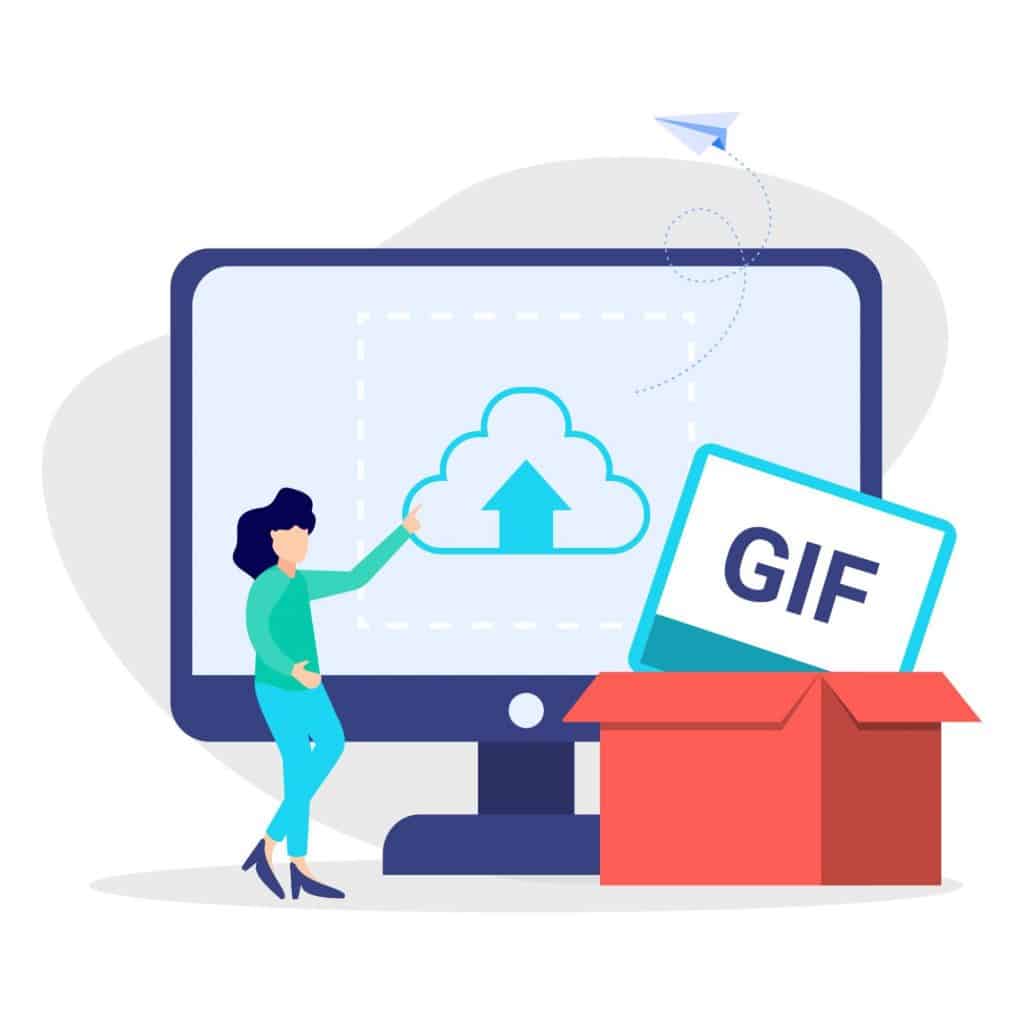 When you insert animated GIFs into your Gmail or Outlook email, ensure they align correctly with your text and any other design elements before you hit send.
✔️ Choose the right size
If you choose a GIF that takes up a lot of space in your email or has a large file size, it'll take longer to load. Readers might not engage with your email at all if graphics take too long to appear.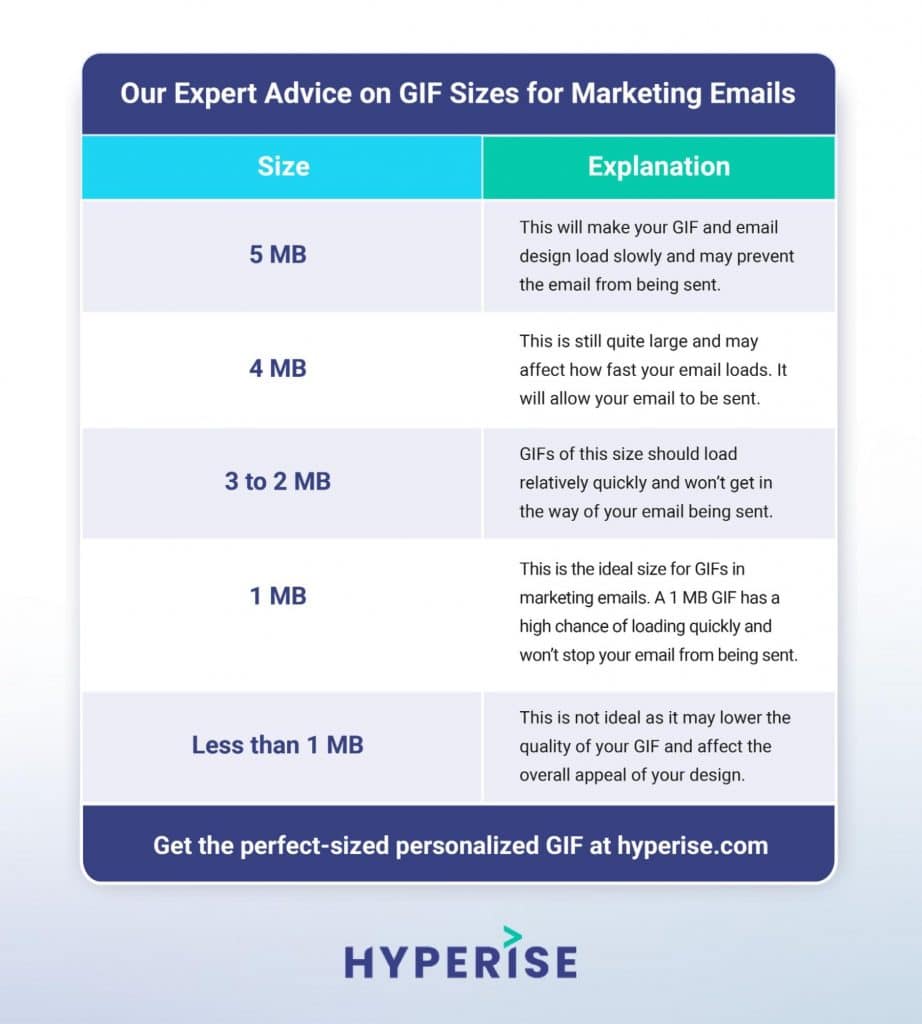 Final Thoughts on Inserting GIFs into Marketing Emails
Using GIFs in your email marketing campaigns can really bring your products or services to life. They're eye-catching and, when used effectively, highly engaging.
The best way to use GIFs in your email marketing is to create personalized animations that instantly grab the reader's attention. You can do exactly that by using Hyperise. Head over to our website to find out how you can customize your GIFs for email marketing success.