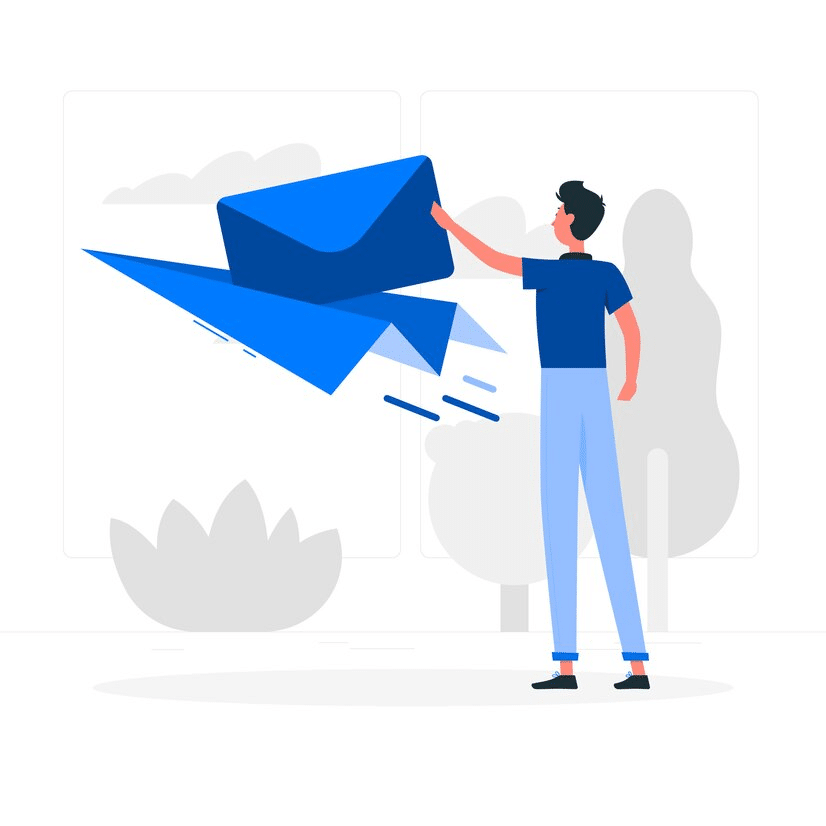 Did you know that email marketing has a return on investment (ROI) of 36%?
That means that for every $1 you spend on your campaign, you get an impressive $36 ROI. If you're not using email marketing to reach your target audience, you're missing out.
This digital marketing strategy not only provides robust results for companies looking to communicate with prospects, but it's also cost-effective and relatively easy to execute.
One way to give your email marketing a real boost is to start using email tracking. Why? Because the data you receive once an email has been opened can be used to supercharge and finesse your strategy.
The great news is that you can track the emails you send by simply using your Gmail account and a tracking tool.
If you're sending messages from your Gmail inbox, you can set up tracking to find out more about your prospects and measure the success of your campaign.
Better yet, email tracking doesn't only track messages sent to Gmail users, it can track any email you send.
If you're wondering how to track emails in Gmail, this guide will take you through the process step by step so you can reap the rewards of tracking data.
Let's begin!
What Is Email Tracking?
Email tracking is the process of collecting data from the email you send and using this information to inform your future marketing activities.
Once you've set up email tracking, you'll be notified every time a reader takes action on a message you sent them.
👉 Email Tracking Tools Won't Work for Every Address
While tracked emails are great, you won't be able to track every single email you send. Why? Because a sender's IP address might be hidden, which means that your email provider can't identify them.
The good news is that you can use some great apps to track all your emails. We'll unpack how to use these apps later in this article, so stay tuned!
What Can You Track?
The data you get by tracking your campaign emails is invaluable. It's real-time feedback that allows you to tweak your marketing strategy as you go.
This information can help you send emails that have a better chance of engagement.
With Gmail and a good email tracker, you can track the:
➡️ Exact time your email was opened by the recipient.
➡️ Location of your prospect when they opened your email.
➡️ Device that was used to open your email.
➡️ Open rates of your campaign.
➡️ Click-through rates of your campaign.
➡️ Email client they used to open the mail, such as Microsoft Outlook.
How to Track Emails in Gmail
If you want to track the emails you send using Gmail, follow these simple steps to enable this feature.
Step 1: Choose and install a tracking tool
There are several great email tracking tools for you to choose from. Our top picks are:
Mailtrack
Streak
Mixmax
Boomerang
Once you've chosen and installed your tracker, go to your Gmail compose window and write your email. Once you're done, navigate to the bottom of the composing toolbar.
On this toolbar, you should see several icons, which will differ depending on the email tracker you choose.
These icons may look like:
An eye
A finger on a button
An open envelope
Here's an example from an email tracking tool called rightinbox:

Before sending your email, make sure you select the tracking icon built into your chosen tool.
Step 2: Enable tracking
When the tracking button is selected, it indicates your email tracking is enabled.
Step 3: Send your email
Now, click the button to send your email. If you don't receive a reply from your recipients, you can check your email's current status.
To check your email's current status, go to your email sent box. You will see a green icon next to the subject line. This icon indicates when or whether your email was opened.
Step 4: Check your notifications
You will get a notification when a recipient opens your mail and if they click a link in your email.
Just like that, you'll have invaluable data about your campaigns and prospects, right at your fingertips!
Why Should You Track Your Emails?
Email tracking is one of the best ways to ensure the success of your business's marketing objectives.
It helps you identify every step your prospect takes and how they interact with your email.
Here are some of the most important reasons for companies to track the marketing emails they send:
✔️ It saves you time
If after having sent a message, you notice that your target client opened your email and also clicked the link in your content, it indicates that they are interested in your business. You now save time by knowing you don't have to send an unnecessary follow-up email.
When your target client opened your email but didn't click the link, you can then send a follow-up email to drive a response.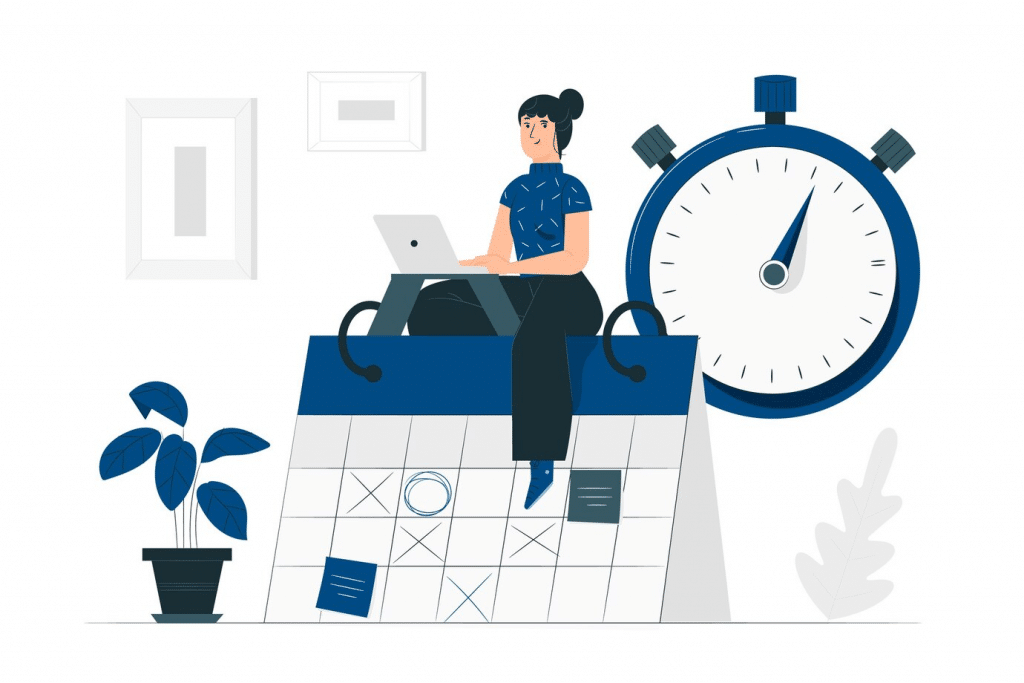 If your recipients never open and click your email, it means it's a dead end, and you know it's time to move on.
Again, you save time because rather than spending more time and effort on a client who isn't going to take the bait, you can focus solely on interested prospects.
✔️ It helps you write better emails
Email tracking gives you a concrete idea of how your prospects are interacting with your emails.
This can not only help you measure the effectiveness of your email campaigns, but also sharpen them even more.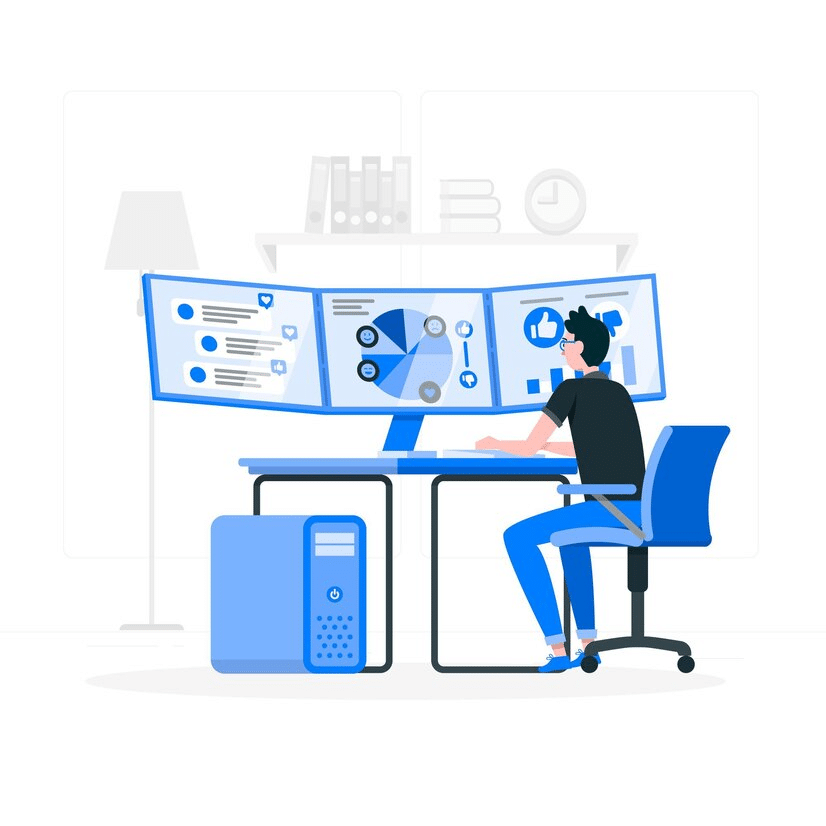 Every tracked email provides you with information that you can use to improve the next batch of messages you craft.
It gives you all the valuable insights you need to adapt your strategy until you find the perfect formula for email success.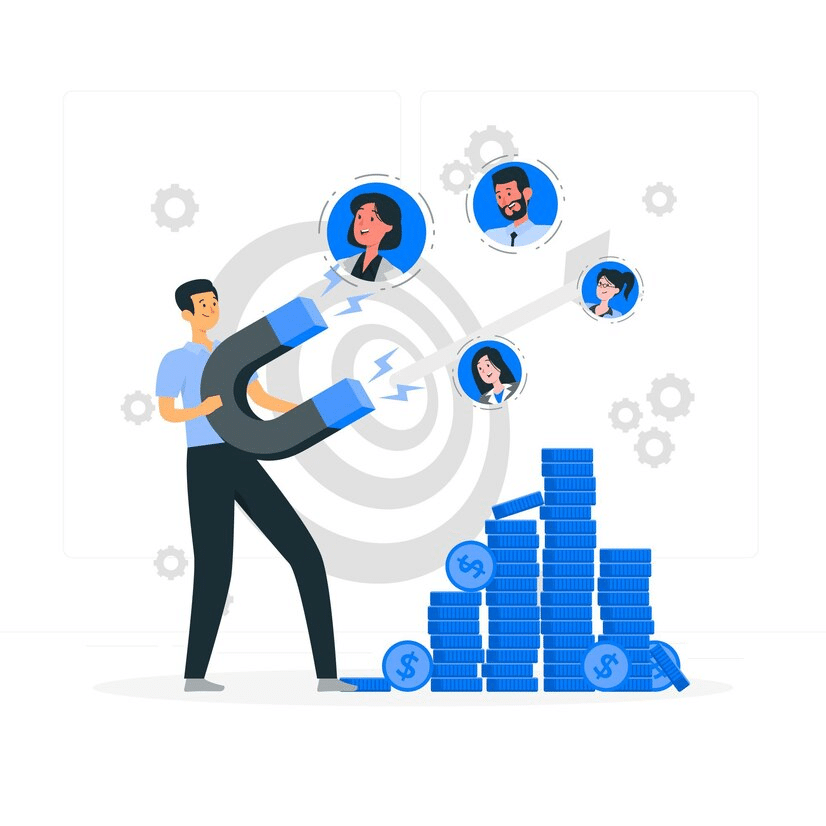 If you want to write seriously powerful emails that drive engagement, why not try out our email personalization tool?
✔️ Data drives business success
By using email tracking, you'll learn more about your potential clients than ever before. Data is the key to any business strategy, and this is exactly what you get with email tracking.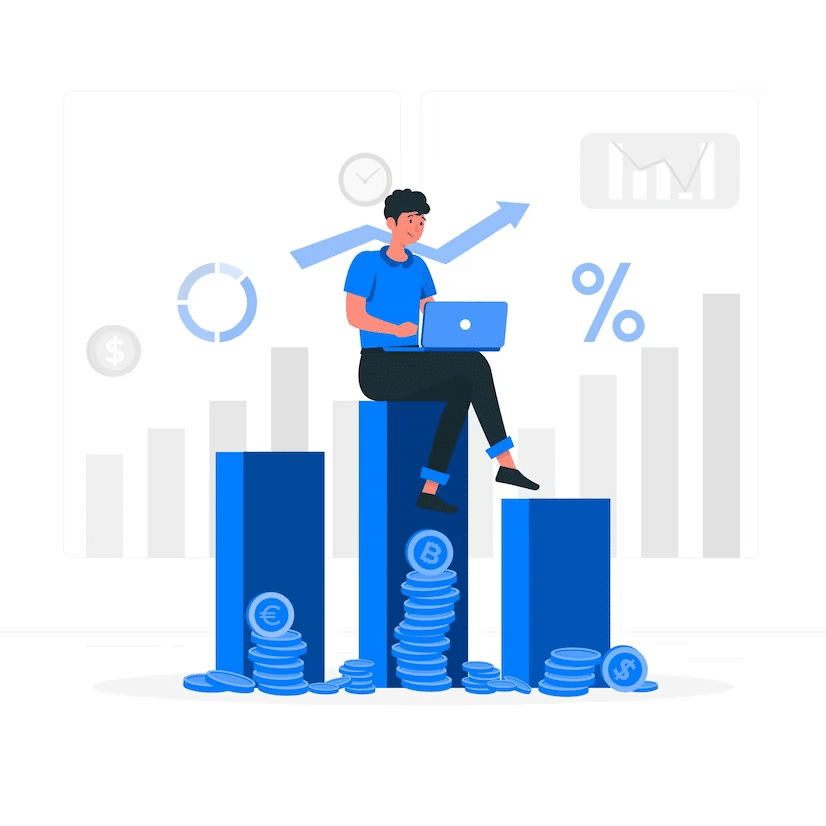 Once you've identified the type of content your prospects interact with most based on your data, you can start to send out even better content in the future.
You'll also get to know how to position your brand and your messaging to continue to nudge your prospects down your sales funnel.
✔️ It boosts productivity
When you use the email tracking tool, you'll know what your open rates are. This will help you determine what's working and what isn't.
As a result, your team can be more productive because they know what to focus on when crafting future emails, rather than taking a stab in the dark.
Teams that streamline their processes based on data and insights are naturally more productive. Better productivity is better for your business.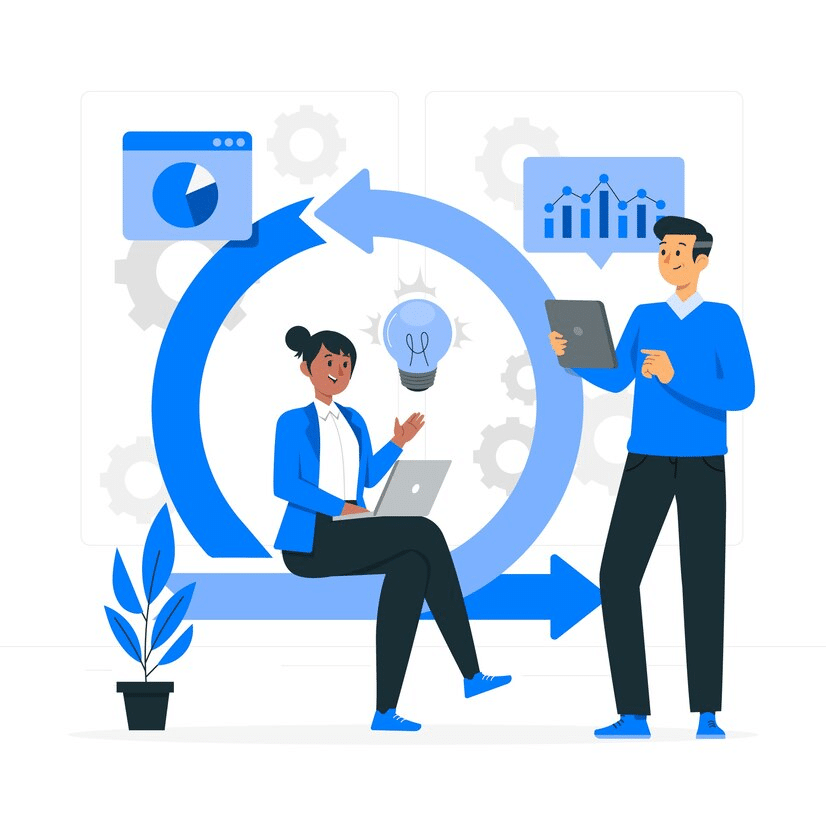 What to Do with Your Email Tracking Data
Once you've started sending out emails as a part of your campaign, you can begin to collect data and put it to good use.
For example, email tracking data will show you when your recipients open your email. This means you can identify the best times to send follow-up emails to your prospects if you want them opened.
How Do Tools for Email Tracking Work?
Most of the mail tracking tools currently available work by:
🔎 Tracking pixels
Tracking software adds a small pixel image called a tracking pixel to the message when it's sent to your recipients. This tracking pixel is invisible to your prospects.
When a potential client opens your email, the server requests to download this tracking pixel.
It then sends real-time notifications to you that let you know that your email was opened and how the reader interacted with it.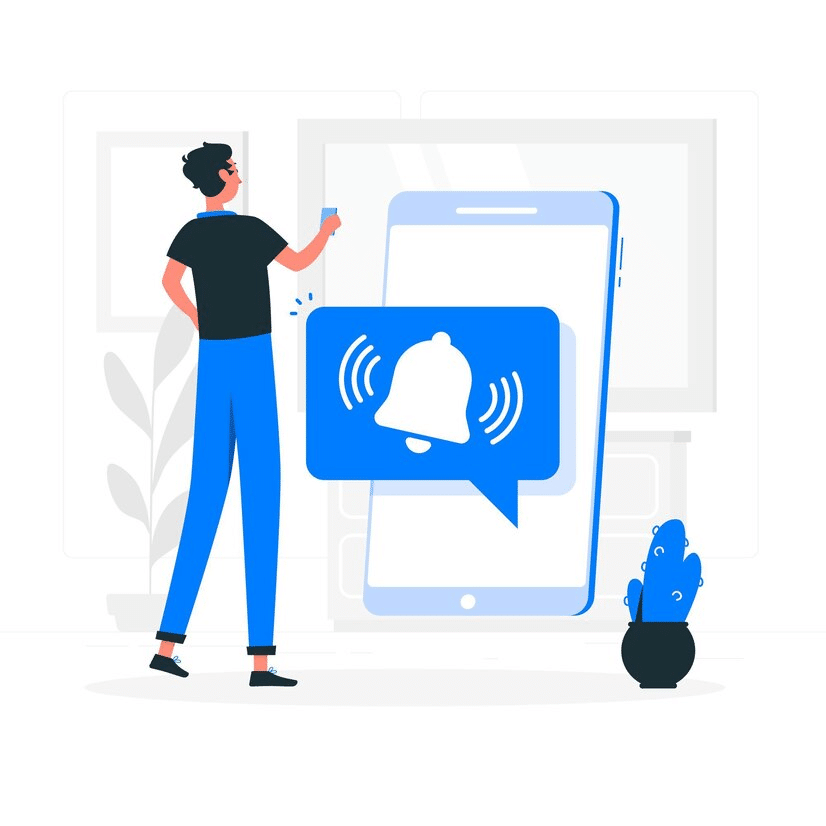 📏 Measuring link clicks
Another way to track email is through link clicks, which is how some trackers work. But this approach has some disadvantages.
If someone opens your mail but doesn't click your link, you won't get a notification.
For this reason, most email companies add tracking pixels automatically.
Other Ways to Track Emails
There are some other ways you can use a Google account to track emails without using a tool.
📩 Use read receipts
Read receipts help you track when your emails are opened. But this isn't exactly reliable.
When someone opens your email, they'll be asked whether they want to send a read receipt to you. If they decline, you won't receive a receipt, and you'll never know the email was opened.
This feature is a little easier to set up and use if you have a paid Google Workspace account.
📈 Use Google Analytics
Google Analytics is another way to track emails in Gmail. But this process is quite complicated.
You have to set your tracking pixel image and then include this image separately in every email you send.
👉 Google's Image Policy for Email Tracking in Gmail
All Google's tracking pixels are saved in California. When any recipient opens the mail, the tracking pixel loads from the California server. Google does this to maintain sender privacy.
But with email tracking tools, the pixel shows the recipient's accurate location when they open the email, so you don't have to worry about Google's policies getting in the way of your tracking data.
What to Include in All Your Tracked Emails
Now that you know how to track an email in Gmail, let's look at some essentials that you should include in any marketing email you send out:
🔗 Links to your social media accounts
This makes your brand look legitimate and gives prospects a way to connect with your brand on other platforms.
🌐 Your website URL
Of course, you want your prospects to land somewhere where they can take action after they've read your email. For this reason, including your website or landing page URL in your message is a must.
👉 Your Website Should Be Awesome
Remember, you don't want to direct your email prospects to a low-quality website. Before you start your email marketing campaign, ensure your website is up to scratch if you want people to convert.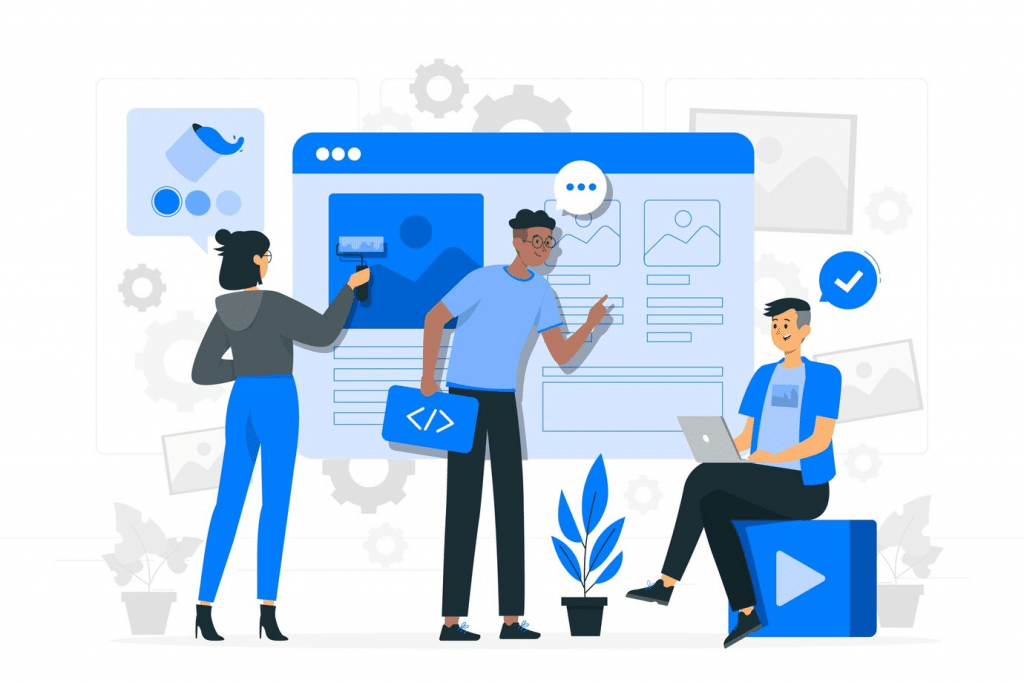 📧 An email header
Email headers are designs at the top of your email layout. They look professional and may help encourage your prospects to engage and respond.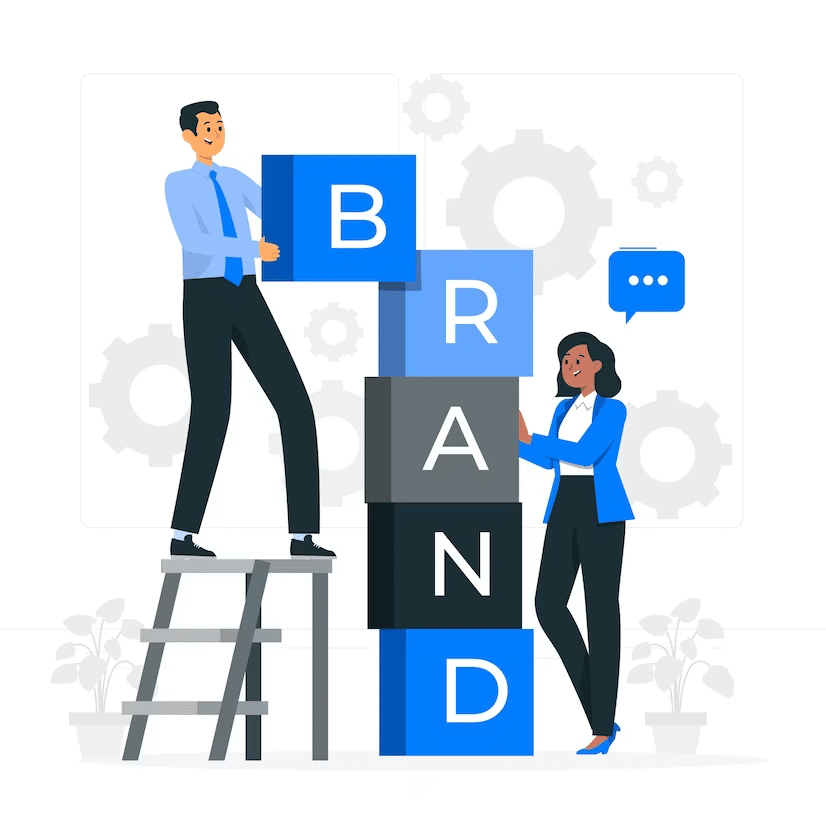 Ensure your email's header is simple and not too cluttered. It should only include the most important information.
💻 Personalized images and GIFs
Personalized emails are 82% more likely to be opened than generic emails.
So, if you want to seriously scale up your email marketing, leverage personalization to your advantage.
By using the innovative Hyperise editor, you can create customized images, GIFs, videos, and text to include in your marketing emails.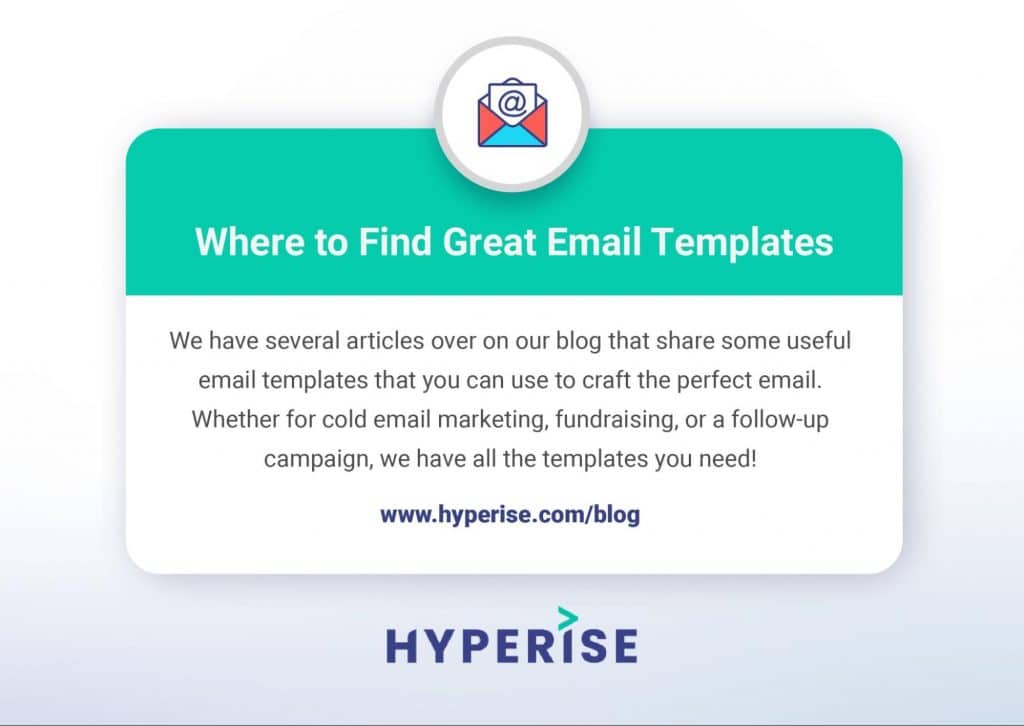 ⚠️ A disclaimer
Tracking emails isn't illegal and you technically don't need to inform the recipient that the email you've sent is being tracked. However, it is best practice to include a short disclaimer that states you are tracking the message at the end of your email.
Final Thoughts on Tracking Emails
If you're interested in using marketing tactics that drive great ROI and growth, email is the way to go.
When you track your email campaigns and get your hands on all that data, you can quickly scale your operation for success.
But before you hit that send button, be sure to take the time to personalize your emails. This not only looks professional, but also shows you've gone the extra mile for your prospects, which will make them more likely to engage and respond.
Use Hyperise to personalize your emails and make your campaign a roaring success. Visit our website to get started with Hyperise today.