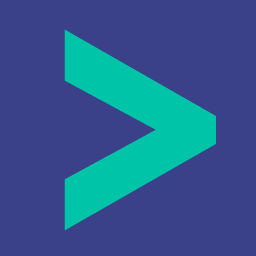 Hyper-Personalize your whole Sales Funnel
Add personalization layers to your existing images and videos.
Include personalized images in your Wordpress outreach messages.
Personalize your website's text, images, videos and CTAs for each visitor without writing a single line of code.
Connect your Wordpress campaigns, to your personalized landing pages.
Identify anonymous visitors and enrich with firmographic data.
Hyperise plays nicely with all your favourite Website tools, including Wordpress.